We believe in creating better basics so you don't have to choose between sustainability and fashion.
We make timeless, versatile products that you want to live in with fabrics that are friendly to your skin.
Products made ethically, with the highest quality materials that are made to last.
We make EVERYDAY EFFORTLESS.
We are Theo + George.
LIVE, MOVE, FEEL, BETTER.
x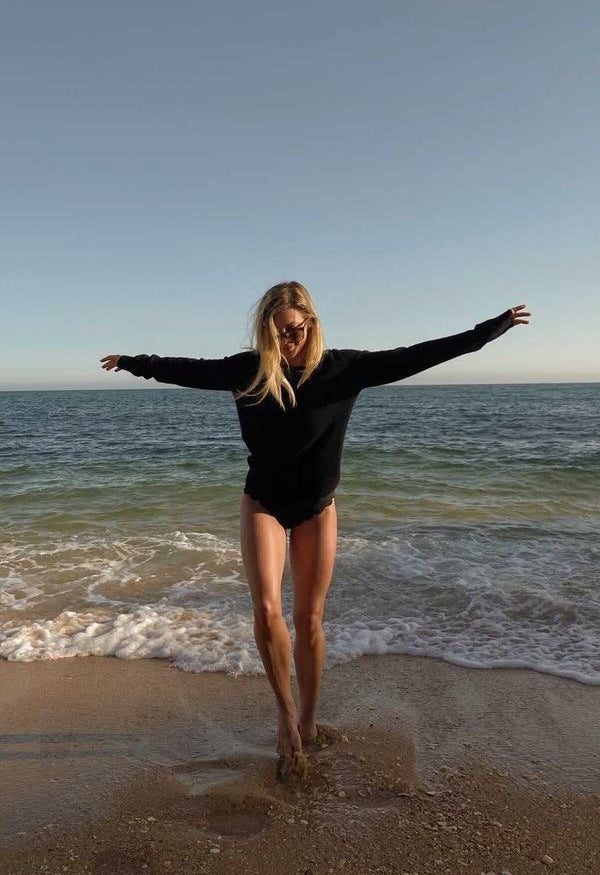 Join the mailing list
Subscribe to our newsletter to receive a 10% discount and be the first to know about new arrivals, special offers and upcoming trends.