7 Best yoga spots in Dublin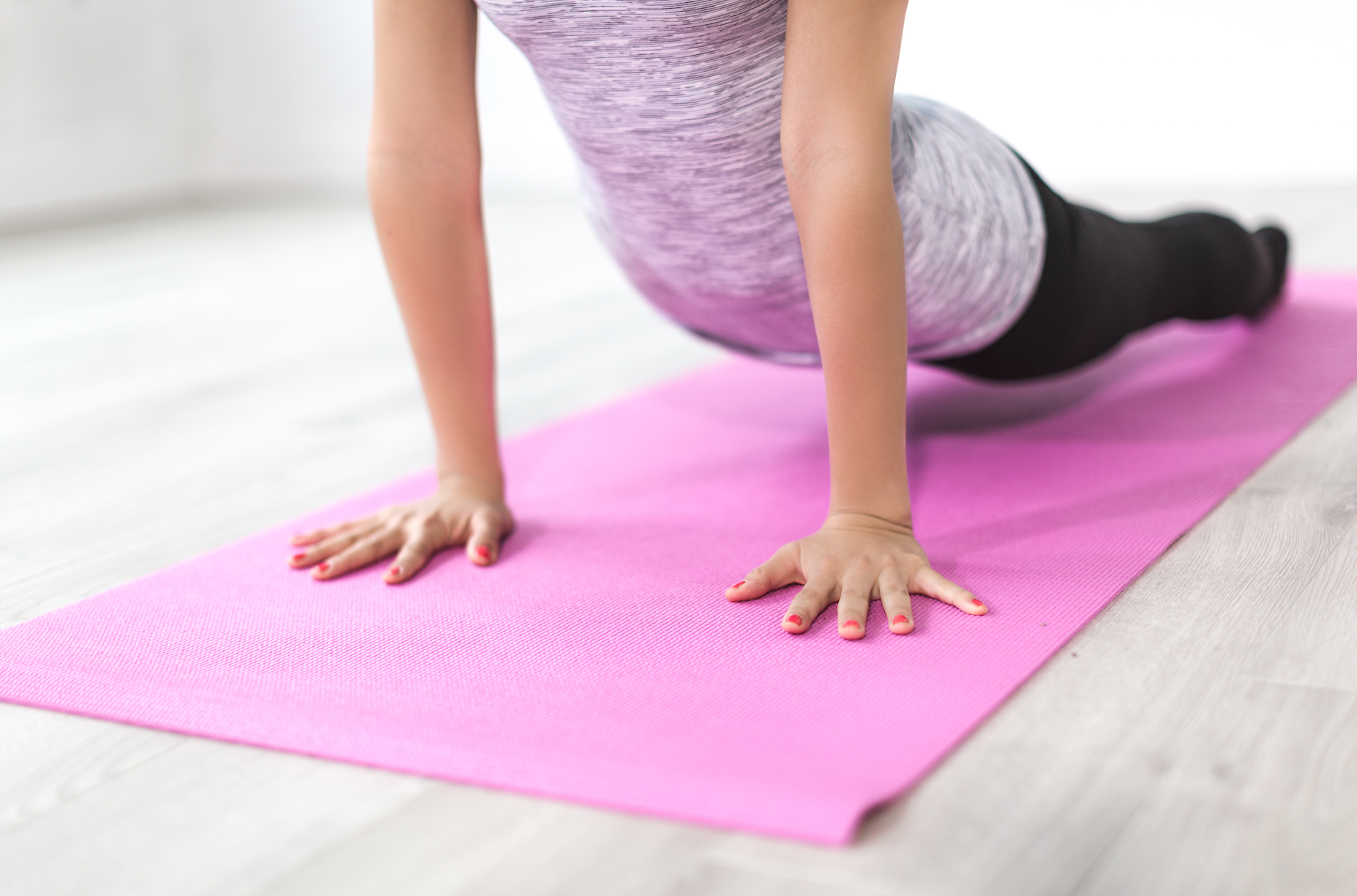 Any resolutions for 2018? Why not take up yoga! We've tested out different yoga studios throughout Dublin giving you the ultimate guide to our favourite spots!
There are various types of yoga classes in the city that you can choose from such as hot yoga, yin yoga, vinyasa flow, jivamukti yoga and many others. So grab your water bottle, get your Theo + George yoga gear on (we suggest the French Terry pants and a Lillian crew neck tee) and hit the mat!

1. YogaHub
This yoga spot is filled with classes for beginners to advanced offering flow & flow 2, Kundalini, Yin, Breathwork and hot yoga. With many different spots throughout Dublin YogaHub is located in Camden Place, Castleknock and Phibsboro.
Photo: YogaHub on Facebook
2. Anahata
Anahata yoga is ideal for people who work in the St.Stephens Green area as they teach yoga classes during Lunchtime. They also offer great deals such as six yoga classes for €55.
Photo: Anahata on Facebook
3. Init Yoga
With Init Yoga expanding their studio you can be guaranteed that the sessions will be great and packed with energy. Situated in Docklands these yoga classes offer hot yoga at 40c, Power Vinyasa at 30c and pregnancy yoga!
It's also Colin Farrell's favourite spot!
Photo: Init Yoga Facebook
4. Samadhi
Samadhi is based right in the centre of the city in Temple Bar. They open at 7 am on weekdays, 8:30 am on Saturdays and 10 am on Sundays (ideal for early risers!) with various classes. They also provide yoga teacher training courses for anyone who's interested!
Photo: Samadhi Yoga on Facebook 
5. Yoga Dublin
This by far is one of our favourite spots being close to our offices! With studios in Ranelagh and Dundrum, it's ideal(change word) for people living on the South Side.
During the summertime, yoga instructors teach classes out in the nearby park, keep your eyes peeled for more information on their website!
Photo: Yoga Dublin Facebook

6. Elbowroom
This well-equipped space is located in Stonybatter. Elbowroom provides not only yoga but physiotherapy, massage, osteopathy, acupuncture, homoeopathy, nutritional and naturopathic advice. In addition, they also teach kids yoga for ages between 4-7-year-olds!
Photo: The elbowroom Facebook

Boss Hot Yoga Studio is the first hot yoga studio in Dublin and Ireland to evolve from teaching Bikrams beginners yoga sequence to the intermediate Fierce Grace hot Yoga sequence to diversify and develop a variety of passionate unrestrained Vinyasa Yoga classes! Their studio is also based in Stoneybatter and is a five-minute walk from the red line Luas!
Photo: Boss Hot Yoga Studios 
To help you plan your yoga classes we've created a February calendar for you to download. Hope this is helpful! It would be great to hear if people went to our suggested yoga studios. Tag us in your posts on Instagram and let us know how you get on! 
Click here to download.