Theo + George: Pioneering Sustainability in Fashion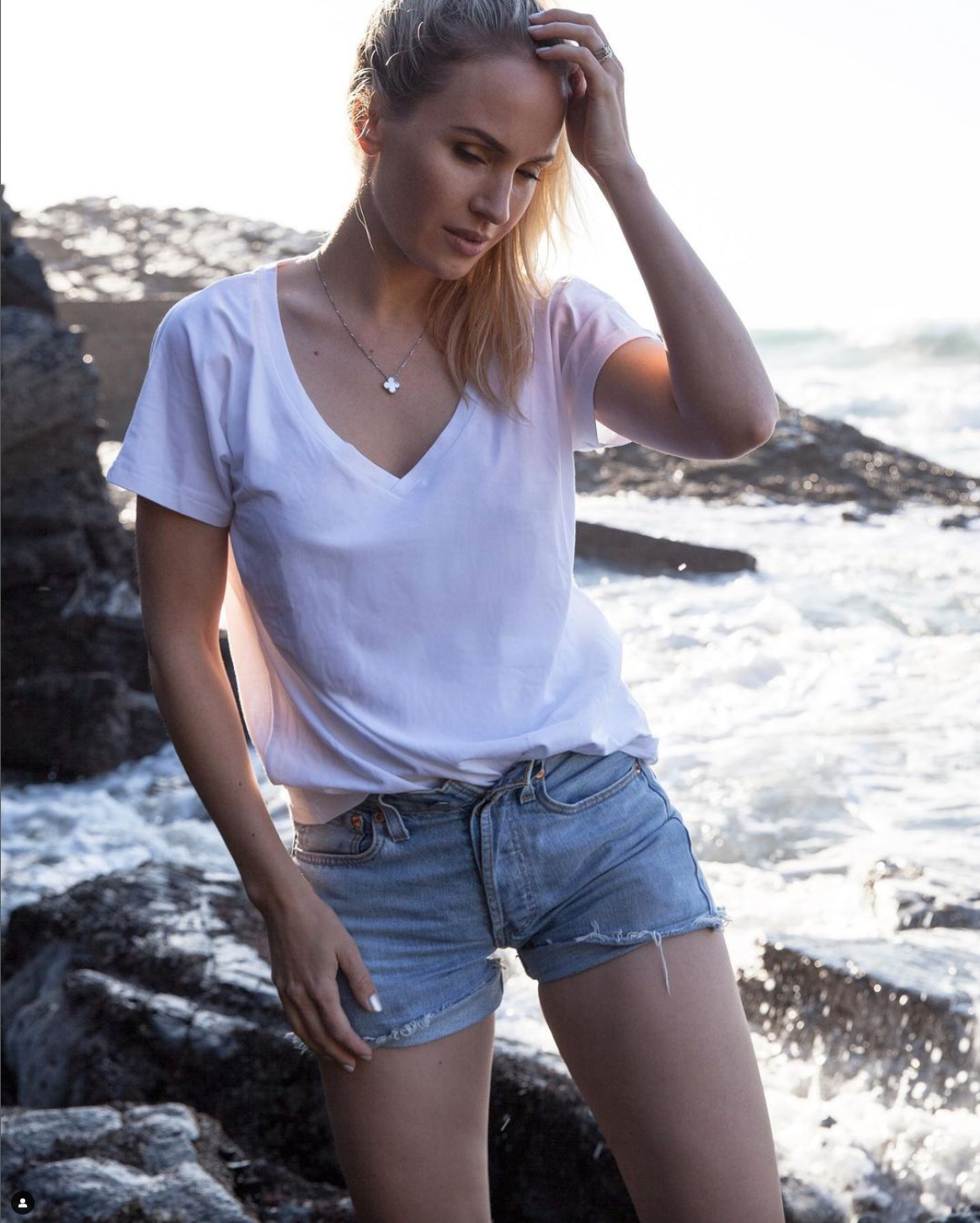 Since its inception, Theo + George has been at the forefront of the sustainable fashion movement, offering timeless, versatile pieces that make a positive impact on the world. In this blog post, we will explore our unwavering commitment to sustainability and the initiatives we have embraced to promote ethical practices, environmental consciousness, and lasting style.
Thoughtfully Sourced Materials: We prides itself on using thoughtfully sourced materials to create our clothing collections. We prioritize eco-friendly fabrics, such as organic cotton, TENCEL™, and recycled materials, which significantly reduce the brand's environmental footprint. By choosing sustainable materials, we ensure that every garment aligns with our ethos of creating timeless pieces that transcend fleeting trends.
Ethical Manufacturing and Supply Chain: At the heart of our sustainability efforts lies ethical manufacturing. We work closely with factories that uphold high standards of social responsibility, ensuring fair wages and safe working conditions for all involved in the production process. By maintaining transparency and accountability throughout our supply chain, we ensure that every piece is crafted with care and integrity.
Small Batch Production and High Sell-Through Rate: At Theo + George we adopt a small batch production model, which reduces waste and minimizes our environmental impact. By producing limited quantities of each item, we can focus on quality craftsmanship and avoid excess inventory. Our high sell-through rate speaks volumes about the lasting appeal of our designs, encouraging conscious consumption and minimizing fashion waste.
A Commitment to Transparency: At Theo + George we believe that transparency is the cornerstone of our sustainability journey. We openly share their practices, material sources, and partnerships with various certifications and organizations that align with their eco-conscious values. By inviting customers to be part of the journey, we empower individuals to make informed, sustainable choices. We are excited to share that we are working on a tech solution to enable our brand to have complete transparency along our entire supply chain - watch this space!!!
Theo + George has earned its place as a pioneering sustainable brand in the fashion industry. With our dedication to thoughtfully sourced materials, ethical manufacturing, circular fashion initiatives, and commitment to transparency, we have set a benchmark for others to follow. By choosing Theo + George, you not only elevate your style but also contribute to a more sustainable and conscious fashion future. Join us in embracing fashion that makes a positive impact on both your wardrobe and the world.