5 Simple Ways To Live More Sustainably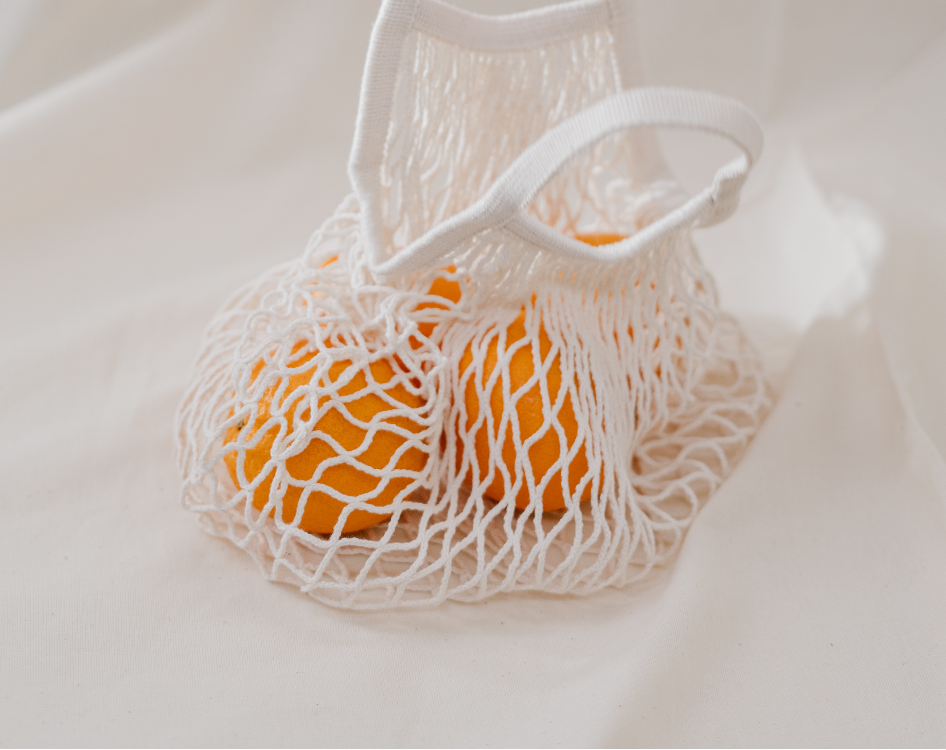 Do you wish you could live a more sustainable life, but the thought of putting anything else on your plate feels unattainable or just something you couldn't be bothered with?  You're not alone, but living more sustainably doesn't mean that you need to be perfect. 
At Theo + George sustainability is one of our core values.  This means that we do your homework for you and produce our garments in the most ethical and sustainable way we can.  But we know many of you want to do more, so we have created a small guide with 5 simple ways to be more sustainable in your everyday life.
1. Support Local Businesses
Small businesses bring so much to our communities, they are more sustainable than larger big box options because they support other local suppliers and cut carbon emissions and air pollution by reducing transportation. Plus, they are crucial for local towns as they create jobs and ensure the circulation of money back into the economy. Many of these shops also donate, support the local schools and charities, and build a sense of community in a town. 
Our favourite local Dublin businesses:
 You can also shop from some of the brands online!
2. Donate Unwanted Things
We all have things we no longer need and often do not know how to dispose of. Well, a great way to declutter your home is to donate these unwanted items! Many charities and second-hand shops take donations. Not only can you easily get rid of items that way, but it is also for a great cause! Most importantly you can donate many different things: clothes, books, furniture etc.
Some charity shops that take donations in Dublin:
Oxfam (Oxfam Home on Francis St. take furniture)
NCBI
St. Vincents
*A great way to dispose of clothes, is to use Depop, a platform where you can sell and buy clothes. Check out our Depop for some final sale items.
3. Choose Quality Over Quantity
One basic rule of sustainability is to choose quality over quantity! It is much better to wait and buy something of better quality, that will last longer. It is also important to take into consideration the ethos of the company and how its clothes are manufactured.
4. Care For Your Clothes So They Last Longer
Caring properly for clothes is a step many of us skip. It is essential, however, to take good care of our clothes so they last longer and so we do not need to replace them as often. We all hate that feeling of having to get rid of that sweater that we love wearing so much!
5. Use Stainless Steel Water Bottles and to-go coffee cups
This is a very simple step to be more sustainable without much effort. Carrying a reusable coffee cup and bottle decreases plastic use very quickly. It also has the advantage of knowing what materials we use and therefore not consuming any toxins.  Most of us already have these items at home but if you don't, Edamame is a small Irish brand that has a great selection of sustainable food and beverage containers.
All that being said, we know that life can often get in the way, making sustainability less of a priority. Sustainability is about making small efforts whenever possible! What are your favourite sustainable tips? Don't forget to tag us in your posts and stories on Instagram and let us know how you get on! 
 Everyday Effortless.
LIVE, MOVE, FEEL, BETTER