10 Do's and Don'ts of Black Friday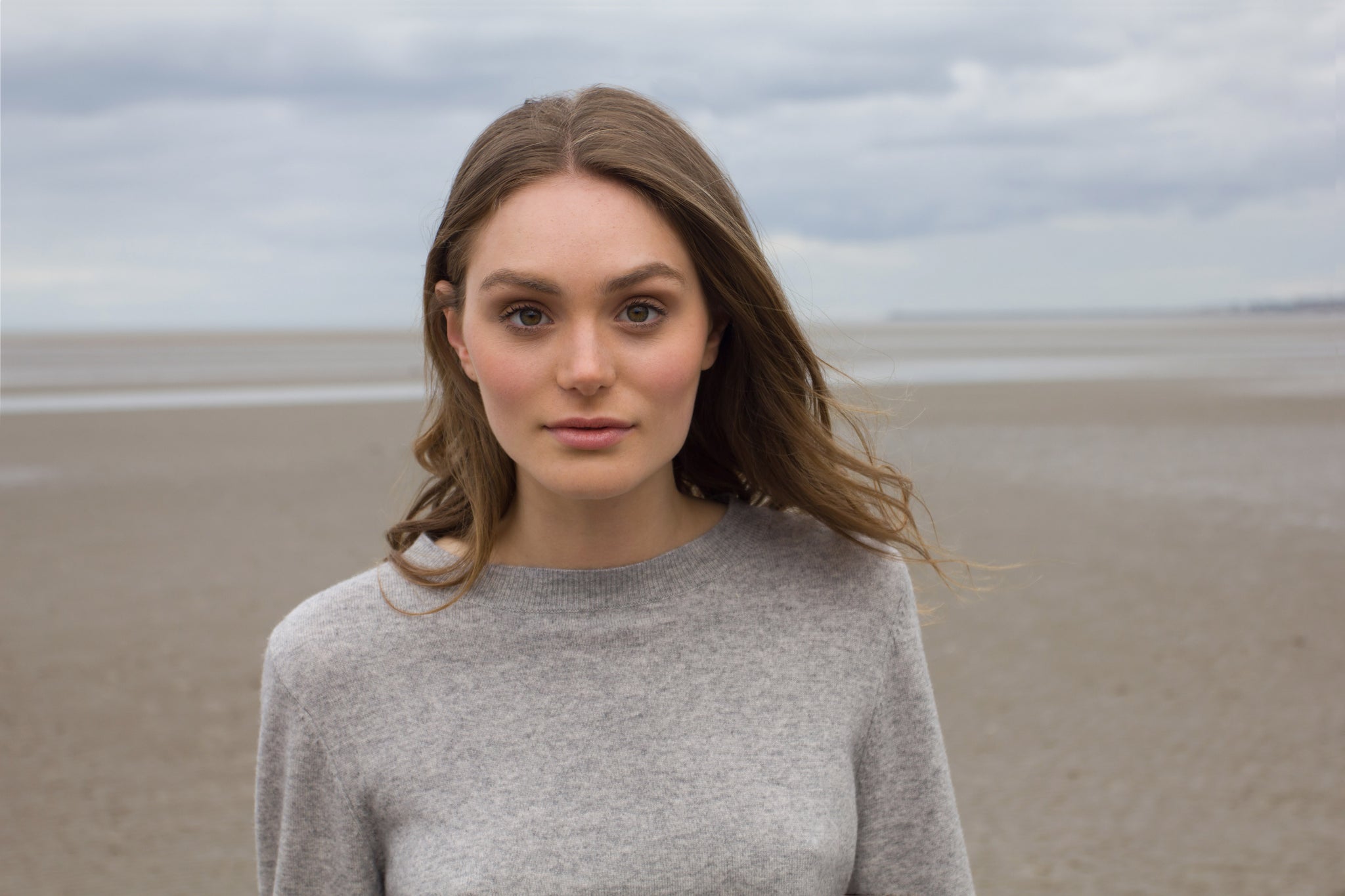 Shopping during Black Friday can be very stressful for some. If you're like me and can't handle the chaos of Black Friday then Cyber Monday might suit you perfectly! However, others may thrive off the excitement of hunting down a great bargain. With this in mind, we've created a guide to handling your Black Friday in style. 
Do's
1. Do wait for Cyber Monday!
If your busy at work and can't make the Black Friday sales or you just dread the thought of shopping. Why not wait until Monday for online sales. Less stress while shopping in your own comforts. Head over to the Theo + George page for our 3 for 2 offer and free global shipping.
2. Pick Quality over Quantity.
We understand that you can get distracted by offers resulting in having unnecessary items in your shopping basket. Stay focused choosing a few items of clothing that are of high-quality rather than many items that you may never wear. If you are really bad when it comes to having a capsule collection we suggest reading Ann Marie O'Connor's book "The Happy Closet". This book guides and teaches you on how to create a minimalistic wardrobe. Helping you save money and time!
3. Start Christmas Shopping
Yes, you heard right! Start Christmas shopping. Black Friday and Cyber Monday are the perfect time for gift shopping. Getting great deals + Saving money = The best gift!
4. Always start early!
The early bird catches the worm. In this case, the early riser gets the best deals. Yes, it can be a pain getting up at 6 am for shopping but you will receive the best bargains making it worth your while!
5. Be prepared
Wear clothing that is comfy while shopping. There's nothing worse then being on your feet for hours wearing clothes that you're just not comfortable in. We suggest our Stacey Lux French Terry Pants! Shopping + Stacey Lux French Terry Pants = Perfect Match <3
6. Reduce and Reuse!
Bring reusable bags with you helping save the environment while shopping!
Don'ts
1. Shop with Friends
This isn't meant to be enjoyable get in and out with the best deals. Friends will only distract you from the main goal…DISCOUNTS!
2. Don't presume the best deals are in-store
In recent years there have been greater deals online than in-store. Every year Cyber Mondays (Our Cyber Monday has already begun. Head over to our website to see our great offers) become more and more popular.
3. Be safe!

When shopping online always make sure your anti-malware and software are updated. We suggest using Paypal!
4. Act Impulsively.

Always ask yourself the question, Will I wear ever wear this piece more than once? You want to get the best wear out of your clothes! Think rationally when buying!
Our Cyber weekend has started early. We are offering Buy 2 and get 1 free on all Tees, Long Sleeves and Cashmere Sweaters and free global shipping on all orders. Happy Shopping!
Ella Crew Neck Cashmere Sweater
Emma Long Sleeve Breton Stripe Tee
.
Colette Long Sleeve Tee
.
Lillian Crew Neck Tee
.
Jill Oversized V Neck Tee
.
.
Everyday Effortless.