Capsule Collections | Wardrobes for the Modern Woman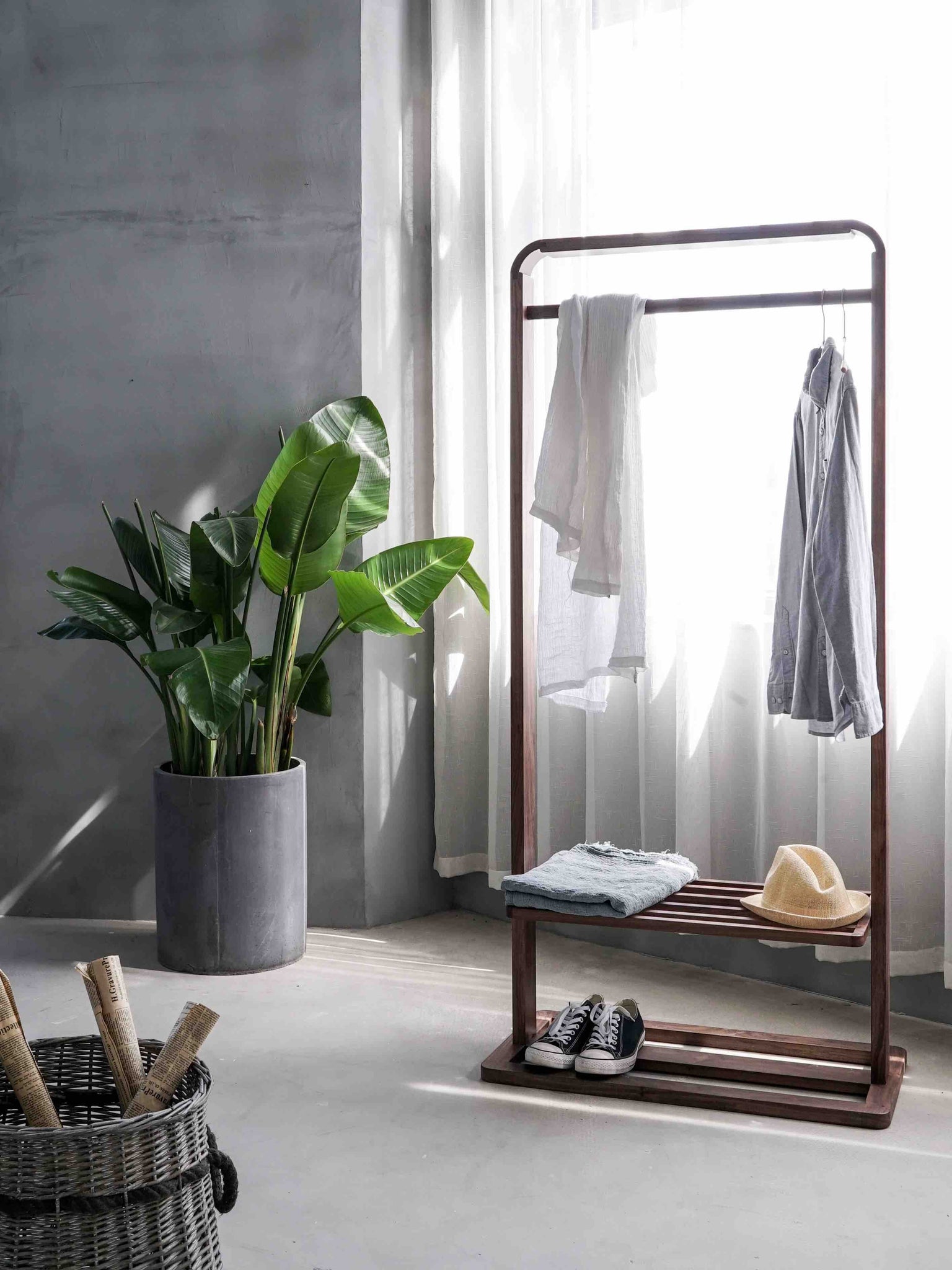 At Theo and George we believe Capsule Collections create wardrobes for the modern woman. Where every item has a purpose, is intentionally chosen and has been crafted to the highest quality.
Imagine, waking up in the morning opening your wardrobe and feeling completely relaxed - this is a thing of beauty. Designed by you, for you. This is the Capsule Closet - consciously chosen and versatile.
Does this sound like the Dream State of some insta-fashion guru? No, it's the future ladies. And it starts now.
How do you transform your closet into a Capsule Collection?  Begin by adjusting your view of your wardrobe itself. Rather than thinking those rails and drawers as things to be filled, think of your wardrobe as something to be crafted. Impulsive purchases, throwaway items and fast fashion creates clutter and chaos. Choose your pieces wisely and aim for style harmony. Always! Quality over quantity.
Look for Seasonality.  Capsule Wardrobes are versatile and cohesive. They consist of pieces that can be worn interchangeably throughout the seasons. Timeless or classic are gauge descriptions for choosing items with seasonality. Check out our Elise Military Jacket, our go-to jacket for year round layering.
Quality is Key.  Quality materials, fabrics and textiles means your clothing won't have to be constantly replaced. Yes, quality comes at a cost but that's a good thing! When purchasing intentionally you're less likely to impulse buy. Investing in Capsule Collections save you money in the long run. Quality crafted clothing is more durable and resistant to washing and wear.
Closets that Care.  A streamlined wardrobe cuts the clutter out of our closets, making space for what matters. Get rid of ill-fitting items, those pieces you think will come back in style - maybe next season? If you haven't worn it in the last year you won't/shouldn't wear it now.
Give your head and your wardrobe some breathing space.  If the simple act of dressing in the morning brings you joy rather than stress, we can make every day feel a little more effortless.
EVERYDAY EFFORTLESS
THEO + GEORGE