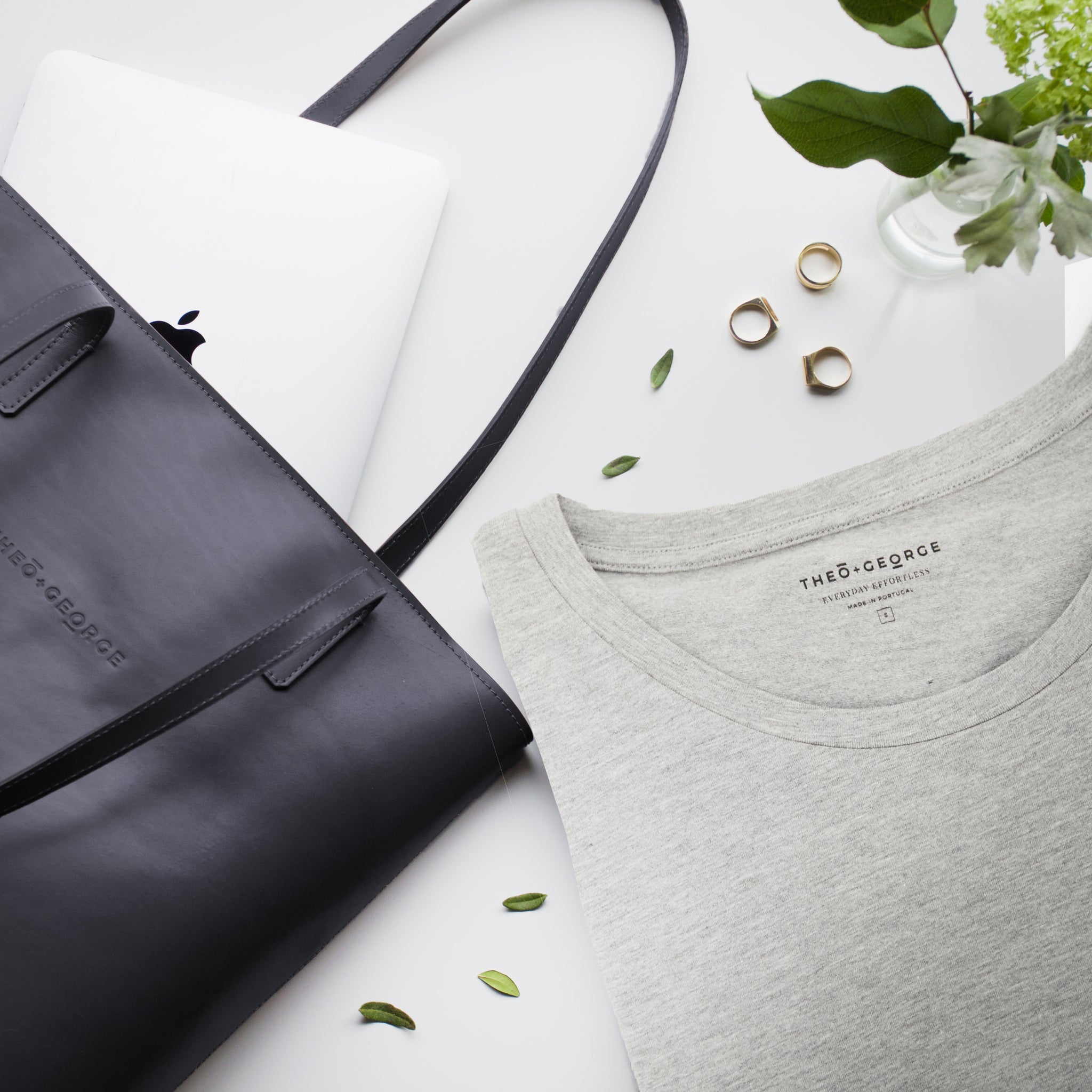 What a woman carries in her handbag tells a lot about her. For the career minded jet setter, it's laptops, notebooks and passports; for the mum, it's soothers, nappies and snacks; the athlete, it's a yoga mat and gym gear. But, those items don't define the woman who is carrying the bag. So, too often, we are defined by the role we play in society and not by who we are as an individual. As our lives become more hectic we are finding less and less time for ourselves. This "me-time" is essential for our health and well-being.
We are often aware that nutrition, hydration, exercise and sleep are necessary for our own self-care. We all know how essential it is for our well-being to socialise and spend time with loved one's and friends, but we all too often forget about the importance of "me-time." From morning commutes to lying in bed, we have those rare few minutes of daily peace. 
So, why is "me-time" important??? First off, it helps to re-set the brain, it improves our concentration and makes us more productive. In addition, it enhances our relationships and gives us space for self-discovery. 
So, when do we fit it in??? Can you wake up 30 minutes earlier, take your lunch break in the park, or schedule a monthly date with yourself (who doesn't need a mani/pedi!!!)?
We asked our owner, Katie, what she does to take time for herself and here is what she had to say.
I have found the importance of taking time out for myself to bring a bit of balance to my otherwise hectic day. Podcasts are a great way of using that time to learn, inspire and relax.
Here are her top 5 favourites: