Neon Might Be Trending But This Is Why We're Sticking To Neutrals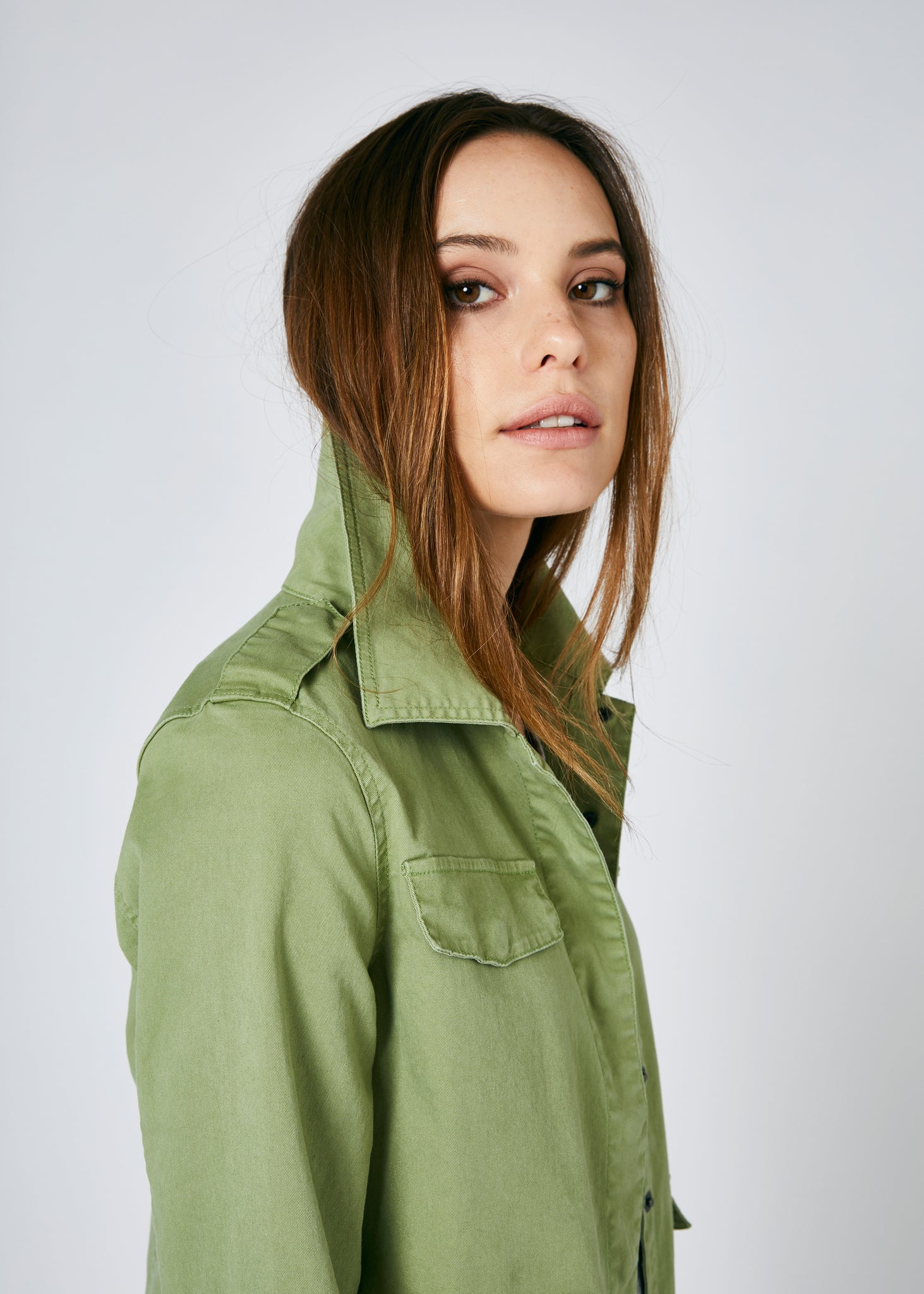 At Theo + George, we believe in building a wardrobe on a solid foundation of high-quality basics that will stand the test of time. We aim to create beautiful, modern pieces that won't go out of style by next season. In the fashion industry, where new trends are emerging every day, it's near impossible to stay up to date with every one. And, frankly, some trends just don't suit us or don't fit our style!
 A Who What Wear article that we came across recently reminded us of this and provided us with a much-needed breath of fresh air in an industry that's obsessed with the next best thing. The article discussed trends the editors won't be buying into and what to buy instead. Emma Spedding, a deputy editor at Who What Wear said, "neon looks all well and good on the catwalk, or even on Instagram, but in real life, it's notoriously difficult to pull off. Not that I've ever been tempted to try it—the ultra-bright hues would not do my skin tone any favours. Instead, I'll be sticking to dusky tones—namely pistachio."  
Pistachio green gives you a pop of colour without overpowering the wearer or the outfit. Our Military Jacket in Pistachio Green is a staple in our collection and has been a constant bestseller since we launched it. Inject some colour into your Spring wardrobe with our Military Jacket - a piece that will last for many seasons to come.