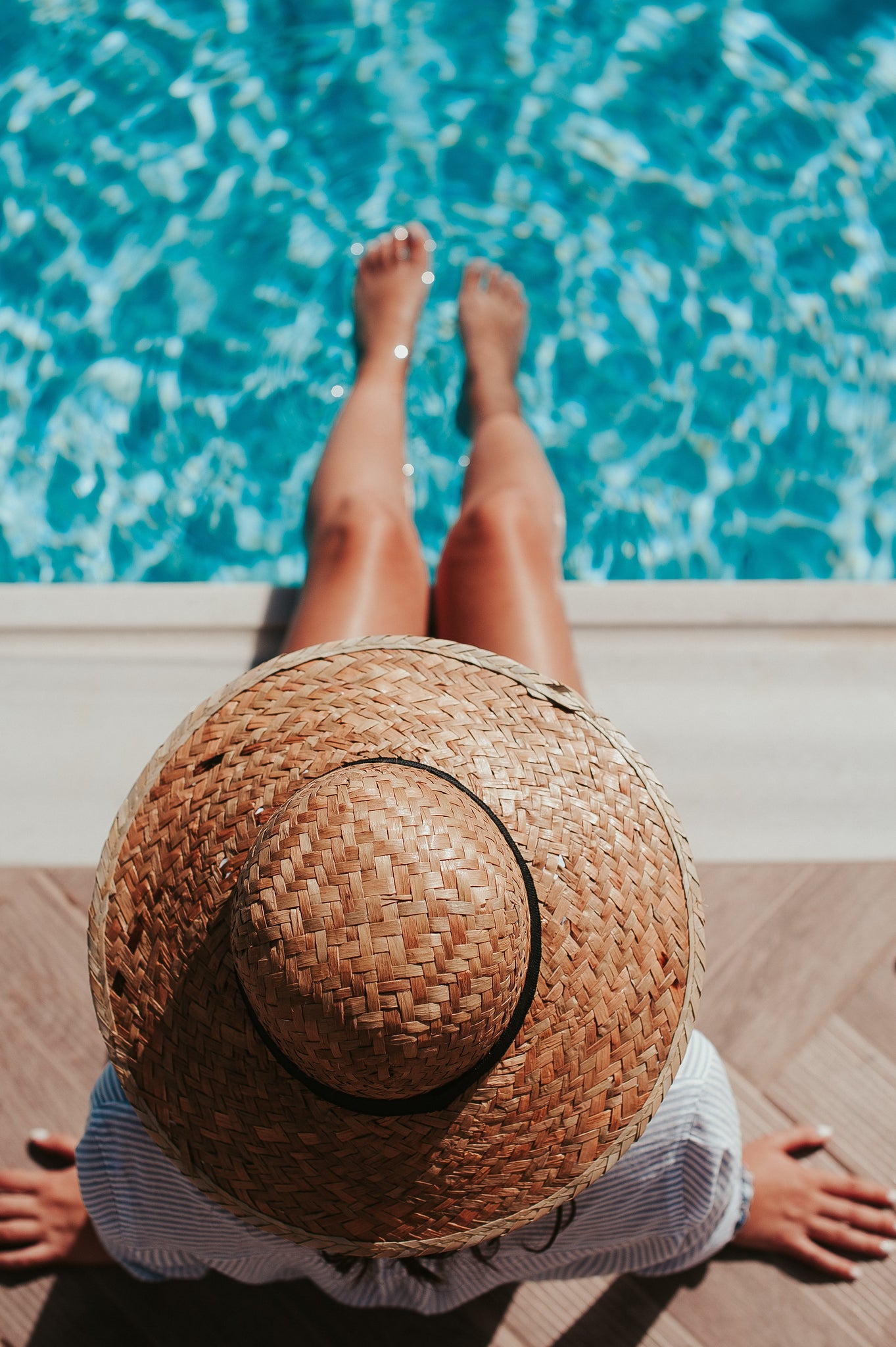 We'd like to say we've been saving this list for when we could leave our bomber jacket in the closet all weekend and officially roll out our summer wardrobe but that hasn't been the case.
And because it's felt like March… well since March (barring the rare exception), we figured we'd go with blind denial for Summer 2019 and fingers crossed for a scorching September.
Here's our - even if it doesn't feel like SUMMER ESSENTIALS LIST
 Swimwear
 Sunscreen
Beauty
Shoes
Clothes
They say summer bodies are made in winter, the same goes for wardrobes. You might be starting to feel the chill as we settle in for some more cold months ahead, but what better time to declutter, re-organise and stocktake your wardrobe than when you're stuck indoors. Mind you, the impact that your environment can have on your mental state and wellbeing makes improving your space all the more important.
Image via Unsplash courtesy of